WE VALUE OUR CLIENTS, REGARDLESS OF THEIR SIZE AND BUDGET. WE GROW WITH OUR CLIENTS.
TOBY and JUSTIN are members of Samdo Accounting Firm. We mainly serve foreign-invested companies in Korea with tailored expert services at a reasonable cost and these services are conveniently offered in English. We value our clients by utilizing our knowledge and insights acquired from our experiences to help our clients to achieve their business objectives.
Doing business in Korea needs lots of professional services in order to meet various legal requirements and regulations. Focus all your time and resources on your core competencies. And let us do all other non-core businesses, including bookkeeping, tax return, payroll, audit etc.
If you have any questions or need further information, please feel free to contact us anytime.
​
Thank you!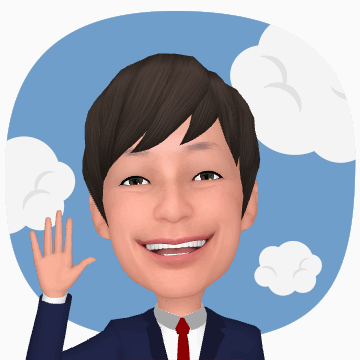 Jayden Lee
General Manager
Mimi Park
Senior Accountant
Momo Kim
Senior Accountant
• Professionals with in-depth experiences: TOBY and JUSTIN are experienced with foreign-invested companies for many years, and are skilled with English communication.
• One-Stop Total Service: To minimize inconveniences for our clients, we provide one-stop-total services covering incorporation, accounting, payroll and tax services through knowledgeable database and professional network acquired from the diverse experiences of our professionals.
• Customer Oriented Services: Through active communications with the personnel in charge and overseas HQ, we guarantee specialized and responsive services for foreign-invested companies.